Cu toții dorim să cream acele momente de neuitat pentru partenerii noștri, de aceea restaurantul Casa Jienilor vine în întâmpinarea voastră să vă ajute să le realizați.
Întâlnirea perfectă cu partenerul implică un loc intim, relaxat cu atmosferă caldă fie pe terasa sau la o masă în interior.
Puteți solicita decorarea mesei, crearea de momente speciale și muzica live. Personalul nostru vă stă la dispoziție și vă ajută cu tot ce este necesar.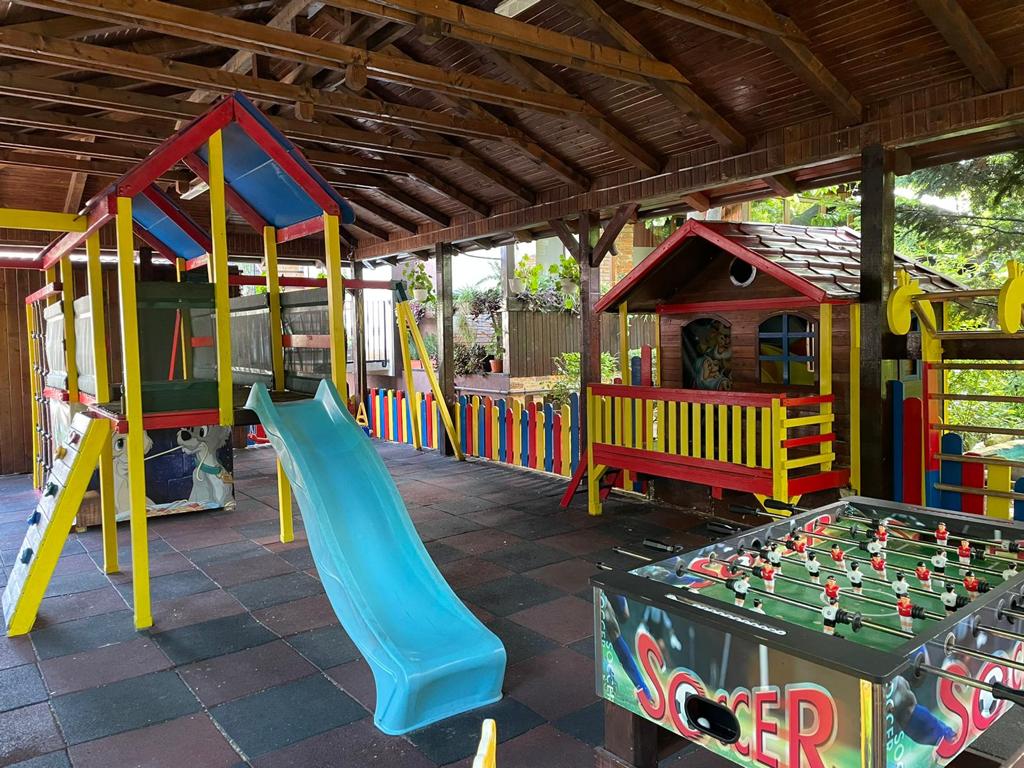 Pentru că ești romantic și după ce au venit copiii, iți spunem că avem un spațiu de joaca amenajat special ca aceștia să nu vă deranjeze
Pentru că fericirea partenerului o poți atinge în mai multe feluri, noi îți propunem un meniu delicios, atmosferă excelentă și ambient muzical relaxant.
Suntem convinși că veți avea parte de o experiență plăcută la Restaurantul Casa Jienilor, vă așteptăm!
Nu uitati sa ne urmariti pe retelele de social media pentru a vedea ultimile noutati legate de evenimente, meniul zilei, servicii profesionale de catering si multe altele:
Facebook @casajienilor.agricultori, @casajienilor.fainari
Instagram @casajienilor
If you have already visited us, we are waiting for you with a review on the Tripadvisor.